SCAPPA means "escape" in Italian
TWORZYMY, NIE PRODUKUJEMY
SCAPPA ORIGINATES FROM ITALIAN HOME OF DESIGN
Beautiful, fashionable and timeless spectacle frames are created with the participation of outstanding designers from Italy and Poland. Qualified experts, using high quality materials, create collections that are both highly aesthetic and comfortable to use.
GET TO KNOW US
various designs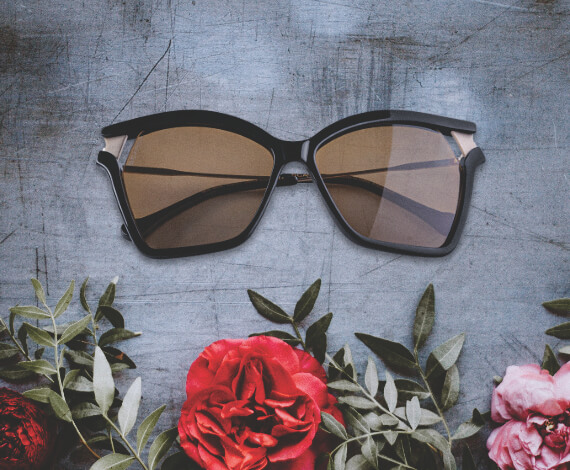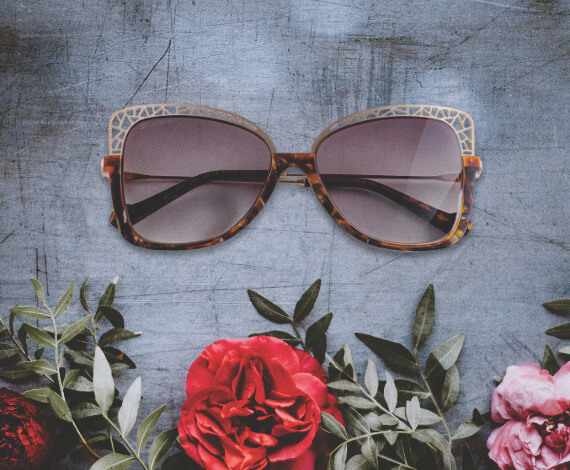 Joanna Krupa, a contemporary icon of feminine elegance, supports the brand with her image. Thanks to her participation in the designing process, the latest collection of the brand's frames gained a unique, light and very charming character. Each model from the collection of the famous model is characterised by a fashionable, remarkable design that perfectly matches the latest global trends.
WE WILL MAKE YOU STAND OUT FROM THE CROWD
Each collection with our logo is different, just like our users are different. We give not only spectacle frames to our customers, but also a compliment of their lifestyle, highlighting their personality and passions.
A unique accessory, with which they will be associated.
Beautiful collections, Italian designers, Polish experts, passion and knowledge, quality and aesthetics, all this leads to the true secret of our brand.
We just love what we do.
Each time we create collections, we give our customers something more than a product, something with a soul. Each model was created by a specific person, each is made of unique materials and, most importantly, each of our models will highlight the beauty and personality of the user.