SCAPPA, A MODERN VISION BASED ON SOLID FOUNDATIONS
The SCAPPA EYEWEAR brand was created in Italy, the cradle of design. In a place where the world of design constantly intertwines with everyday life, and every item – starting from a cup, through household appliances, ending with cars – is not only useful but, above all, is incredibly well-designed in terms of quality, ergonomics and exceptional aesthetics.
SCAPPA is a brand that derives from its roots. It uses the knowledge and sense of aesthetics of famous Italian designers, such as Tiziano and Susi Tabacchi. Each stage of the design process involves qualified experts from Italy and Poland, who, using high quality materials, create both aesthetic and extremely comfortable to use collections.
BEAUTY COMBINED WITH PROFESSIONAL APPROACH
The New Vision Optica company, known on the Polish market, has decided to introduce this finesse brand onto the market. The company has many years of experience and specializes in creating fashionable, elegant and sporty spectacle frames.
In the creative design process New Vision Optica cooperates not only with qualified specialists, who make sure that the frames meet the highest quality standards, but also with enthusiasts of design.
Modern approach to customers' needs, use of the best materials and passion for creating unique products make the brand enjoy growing recognition in the market.

WE CREATE, NOT PRODUCE
We skilfully use our knowledge and passion to develop, in a highly creative manner, collections, which reflect the character of their users. Shapes are designed under the watchful eye of experts and each of them is unique in its own way.
3D design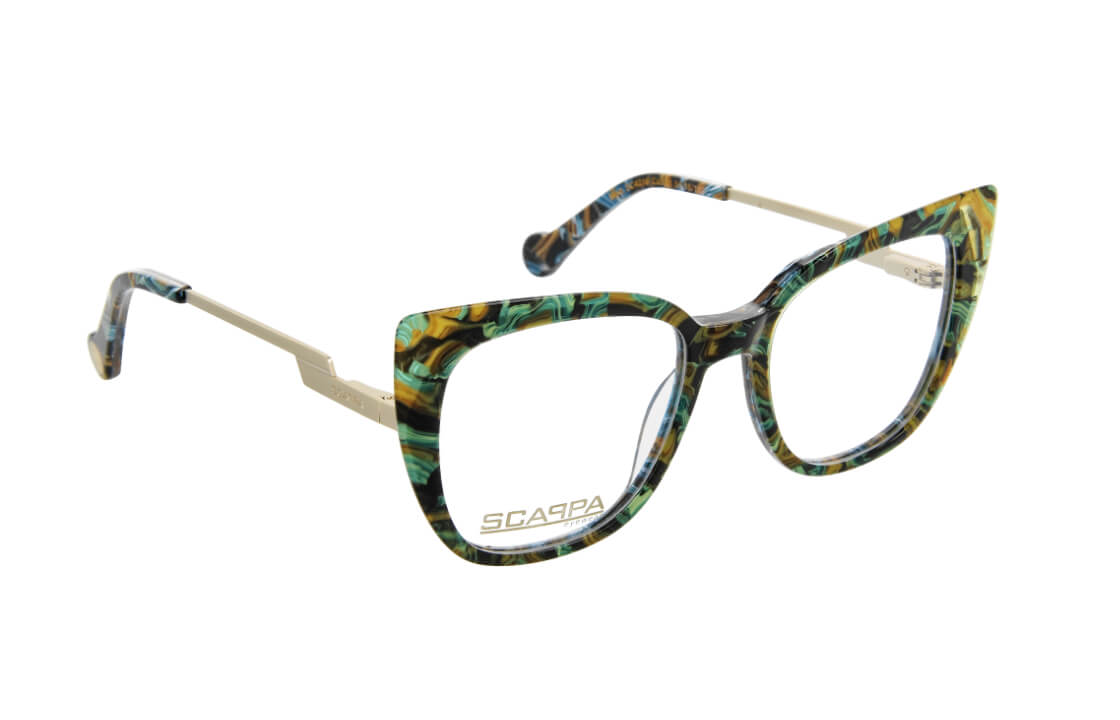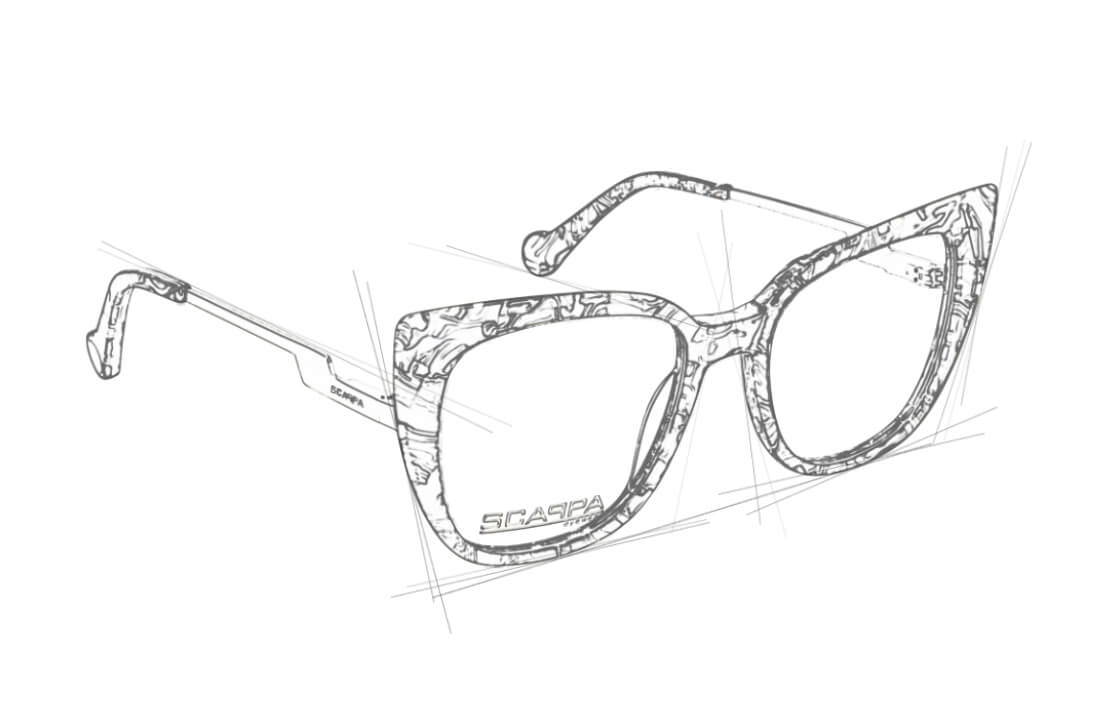 NEW VISION OPTICA
ART OF GOOD DESIGN
Learn more about New Vision Optica brand on the website: